W - SERVICE
BUSINESS - SERVICE COMPANY
W-service s r.o – we are a company with many years of experience and practice in the plastics industry, we specialize mainly in post-warranty service of injection moulding machines, hydraulic equipment, their preventive maintenance and modification associated with automation.
Our clients are multinational companies operating
in the automotive and electronics industries.
Our technicians' 20 years of experience and expertise in the plastics industry allows us to provide our clients with highly professional intervention or advice.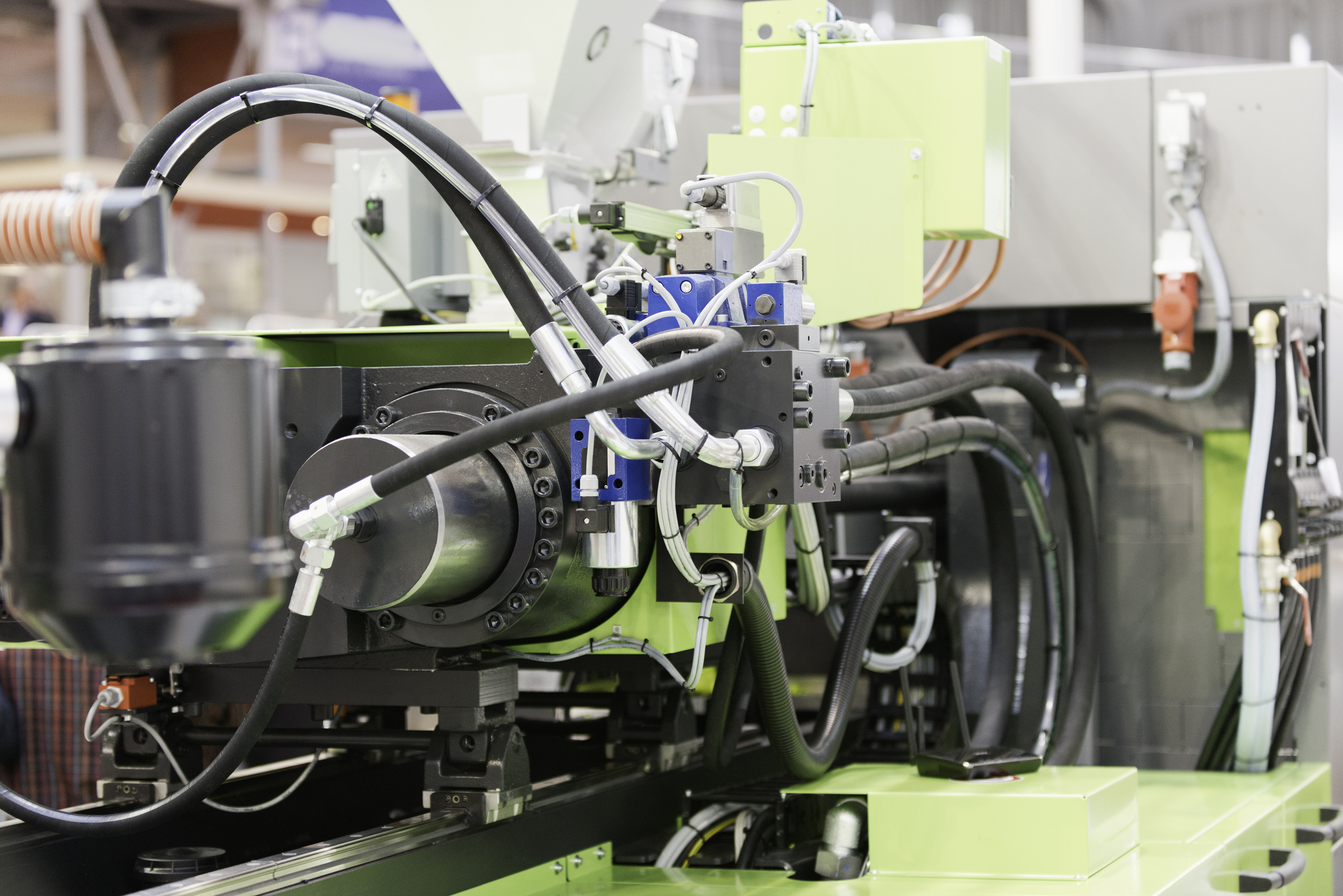 REPAIRS AND SERVICING OF INJECTION MOULDING MACHINES
sale of spare parts

refurbishment and sale of injection "augers" and barrels
REPAIRS AND SERVICING OF HYDRAULIC CYLINDERS – PISTON RODS
manufacture – repair of hydraulic pistons and piston rods

orientation, manufacture and replacement of seals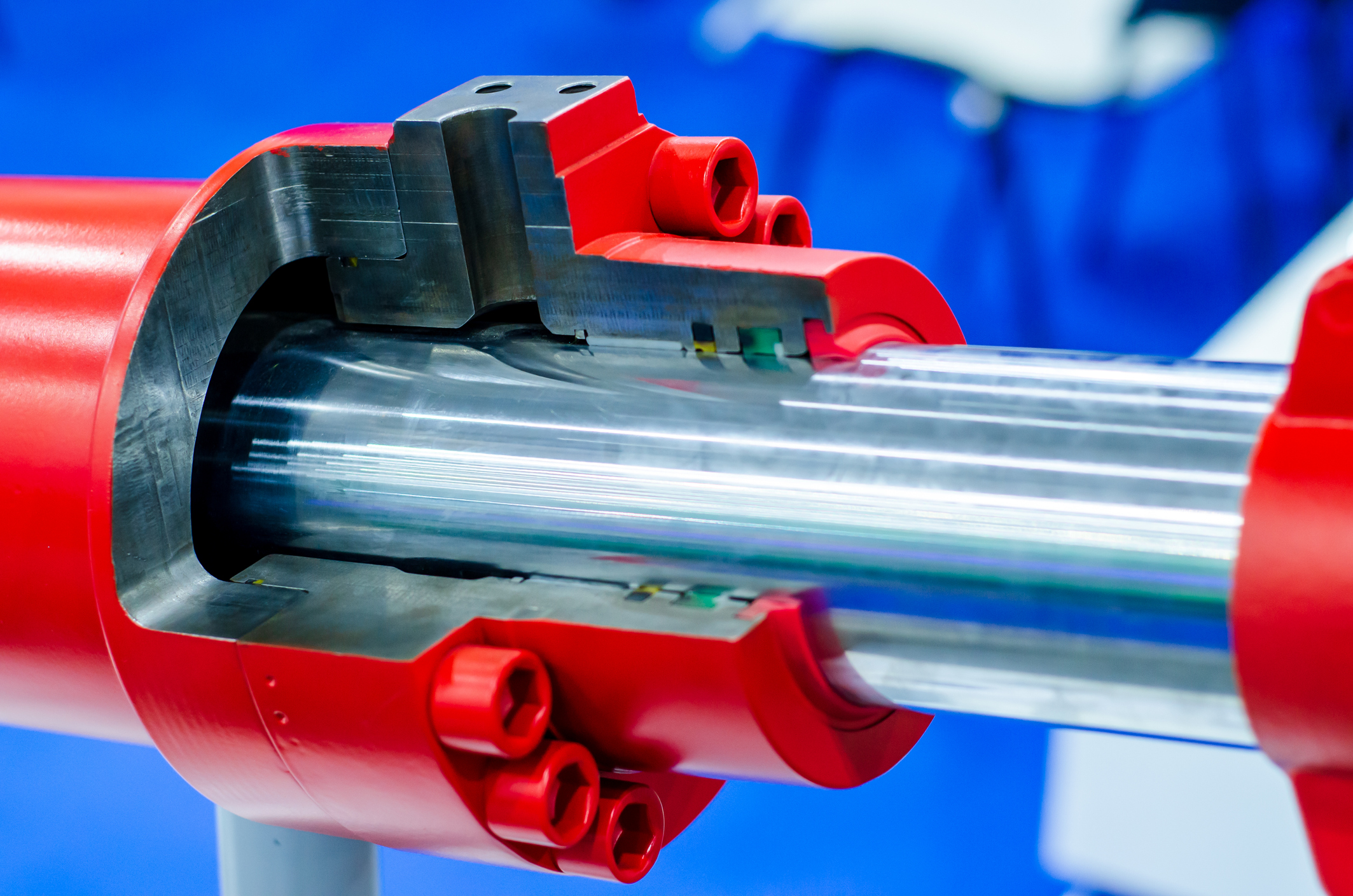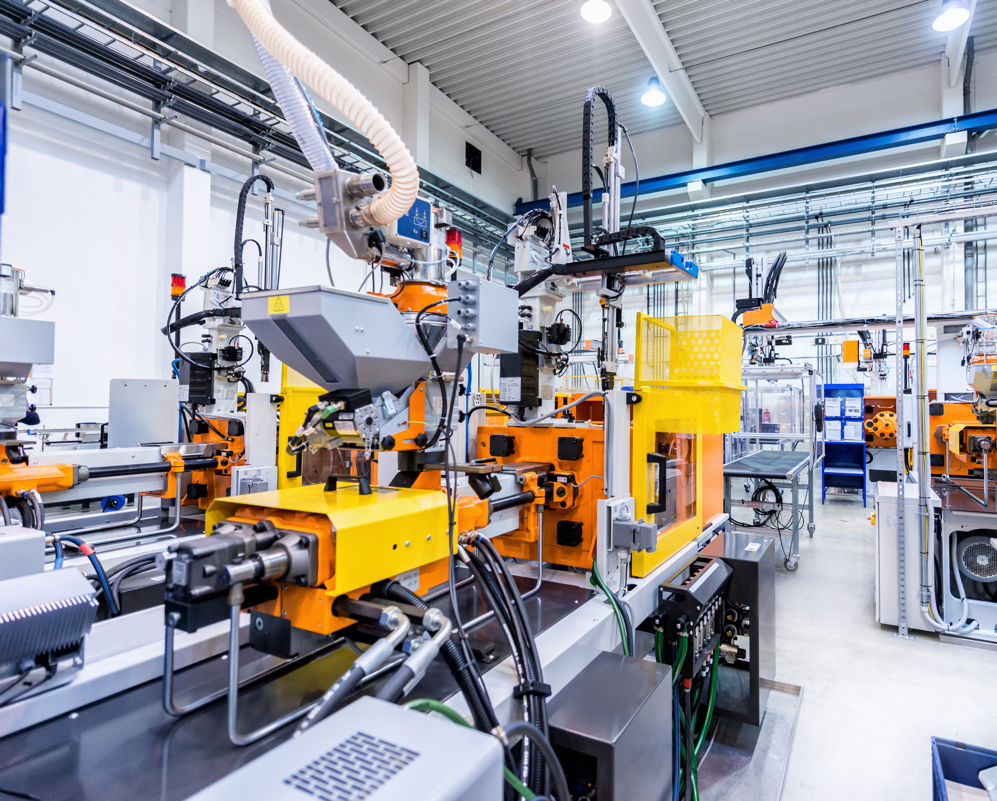 early diagnosis and intervention of the technician at the customer's site

flexible working hours, which we can adapt to your needs

annual inspections of machinery and equipment with a service report

resealing of hydraulic parts with original or custom-made parts
replacements, repairs of pumps and hydraulic motors at certified suppliers

replacements, manufacture, piston rods and their parts

checking the levelling and parallelism of the plates

replacement of damaged mechanical parts, pins, bushings, hoses ..

replacement or reconstruction of pipelines for granulate distribution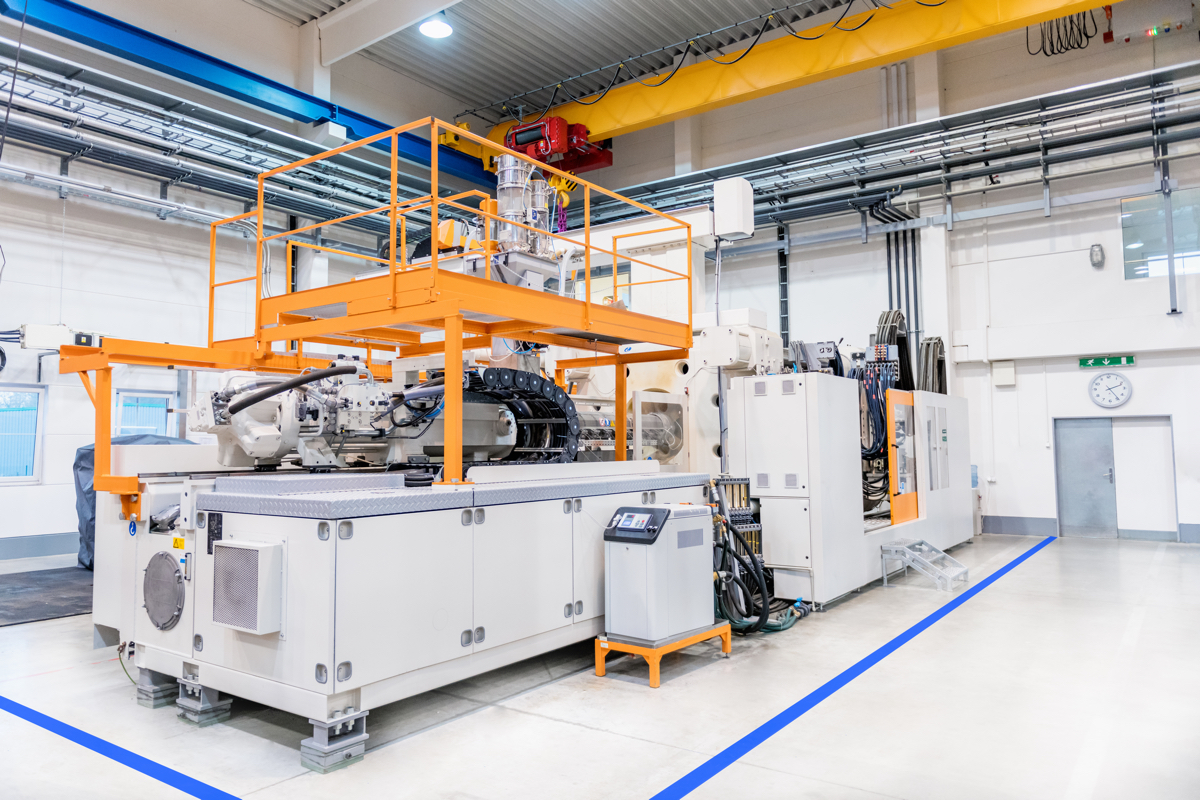 References of our customers
W-service, spol. s r.o.
Kúpeľná ulica 2946/11
924 01 Galanta
IČO: 52341658
IČ DPH: SK2120994238